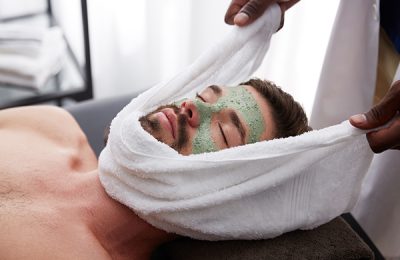 GENTLEMAN'S FACIAL | 60-MIN $95
Perfected for the needs of men's skin including: sensitivity, dry patches, dull skin, clogged pores and shaving irritation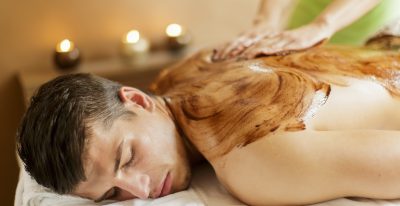 BACK FACIAL | 60-MIN $85+
Thorough cleansing, exfoliation, extractions and a relaxing massage with a customized mask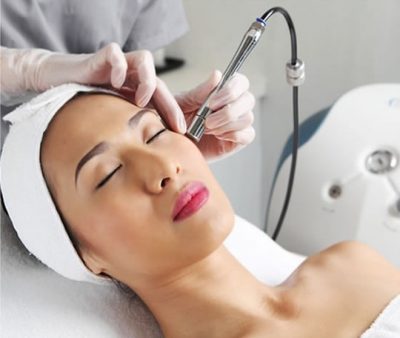 DIAMOND MICRODERM | 60-MIN $120
The ultimate non-invasive treatment to reduce signs of aging. Lift away dead skin while inducing collagen production and circulation that will smooth, firm, and tone your skin!
ULTRASOUND ANTI-AGING FACIAL | 60-MIN $120
A facelifting facial using our best anti-aging multivitamin products and ultrasound technology to rejuvenate, lift, heal and tighten your skin!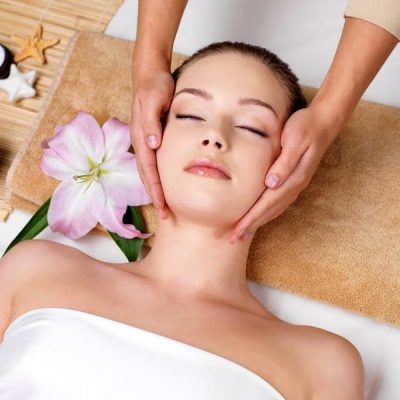 CUSTOM FACIAL | $85+ | ACNE $110
A facial specific to your unique skin that includes deep cleansing, exfoliation, steam, toning, extractions, high frequency, massage, and mask!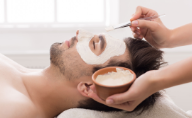 SKIN POLISH | $40
A quick cleanse and nutrient rich scrub that will hydrate and reduce puffiness while brightening your skin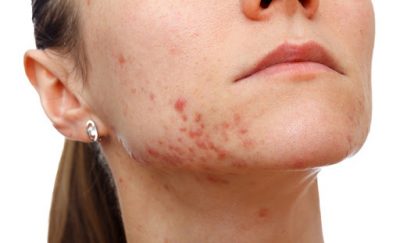 TEEN FACIAL | $60 | TEEN ACNE $85
Focused on unclogging skin to aid in preventing acne & blemishes, restoring your natural beauty